Hello!
UpNorth is operated by a local graphic designer and a marketer who have a passion for the north Iceland region.
Adalsteinn Hjelm has a masters degree in international marketing from the EADA in Barcelona and has worked in marketing for various different companies in both north and south of Iceland, with the tourism sector as a main focus in the past years.
Dagny Reykjalin is a graphic designer and manager of Blek design and advertising in Akureyri. Dagny has been making websites since 1998 and in 2003 she got a BA degree in graphic design from Iceland Academy of the Arts.
We are independent:
UpNorth has not received any public grants nor payments from other sources.
UpNorth is operated in neutrality towards different tour providers and districts.
UpNorth is a booking agent and not a tourist office, although we will happily try to answer any questions you might have.
Are you a tour provider in North Iceland?
Sign up with Bókun and you'll find us there. Get your tours right here on our page with no extra cost.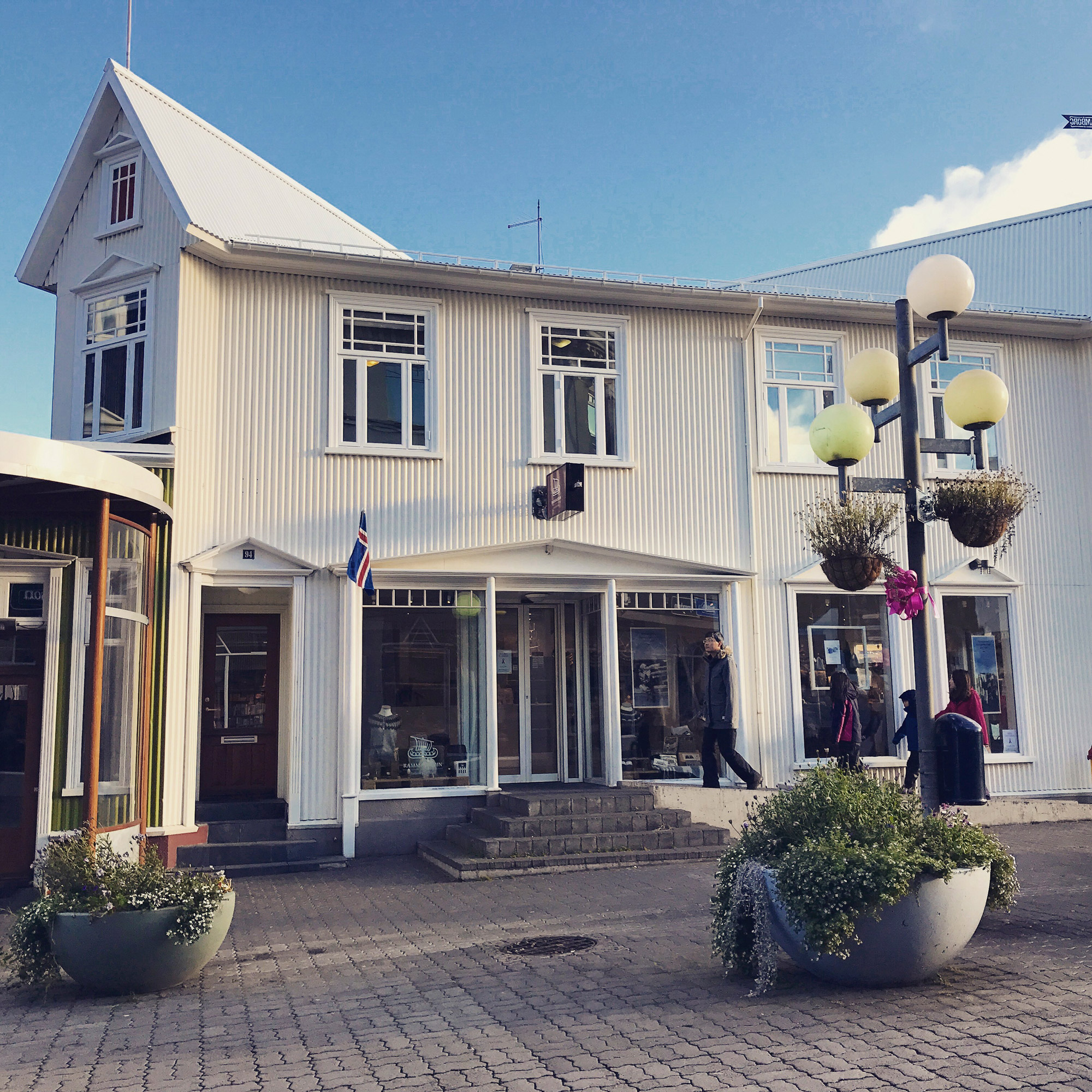 UpNorth headquarters in Akureyri
Up North is run by two individuals from North Iceland who work in Akureyri in marketing and graphic design. You'll find our headquarters in downtown Akureyri.